Current State of the Chapter
President's Update
It is no secret that the fraternity system is under a microscope. All across the nation, university presidents are asking the question, "What value do fraternities add to our campuses?" Google search "fraternity" and you will find multiple news articles about a recent hazing or sexual assault incident. However, Sigma Phi Epsilon PA Beta Beta continues to be the exception to the fraternity stereotype through a strong commitment to our Cardinal Principles, a reinvestment in our members, and our partnerships with various Drexel faculty and the community.
Through the Balanced Man Program, members have been provided an environment to grow into exceptional scholars and leaders. This Spring Term, our chapter achieved an outstanding 3.602 Term GPA, well above the All Campus GPA of 3.28. With half of our members on Drexel University's Dean's List in the Spring, we continue to be the top in academics not only among fraternities, but all of campus. In addition, several of our new members hold key leadership positions, and we continue to proudly represent our chapter at our national member development continuum events - 15 members at EDGE, 13 at the Carlson Leadership Academy, 7 at Life After College, 2 Ruck Scholars, and most notably 1 Tragos Quest to Greece Scholar.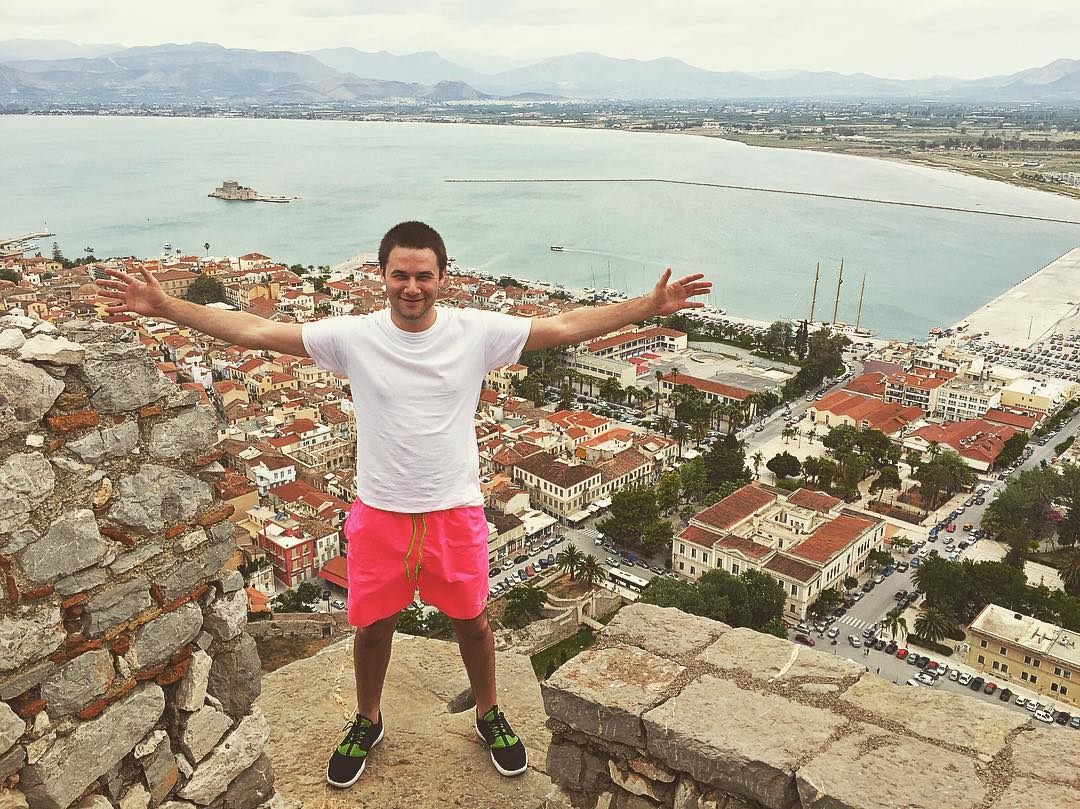 Expanding on the relationships that we created last year, we hosted Dr. Christine Fiori, head of Drexel's Construction Management Program, to lead a five week program based on the book, "The Five Dysfunctions of a Team". During this program, Dr. Fiori created various activities for each of the dysfunctions in order to strengthen our leadership abilities and have open and honest discussions as we continue to strengthen our chapter. Dr. Jonathan Wharton, an assistant professor of political science and urban affairs at Southern Connecticut State University and Renaissance Brother at Stevens Tech, visited our chapter once again to talk about his journey to professorship and how he became involved in SigEp. And with members of Phi Mu's executive board, Meghan Gaffney, the Associate Director of Programming for Fraternity and Sorority Life at the University of Pennsylvania, sat down with us to discuss the challenges and issues surrounding Greek life and what we can do in our chapters to solve them.
Though our personal successes are noteworthy, our chapter believes in being a part of something greater than ourselves. On the tenth anniversary of our St. Baldrick's Head-Shaving Event, we decided to honor a very special girl, eight year old Cameron McCarthy. Diagnosed with Ewing's Sarcoma on Mother's Day last year, Cameron has been a strong fighter. She always has a smile on her face and never runs out of energy for games. Inspired by her outlook on life, we have been able to raise over $40,000 during this year's event. Cameron and her family were in attendance and needless to say, the day was filled with games, pies being thrown, and smiles. I'm happy to report that she is now cancer free and recently spent the day at Hershey Park, riding all the roller coasters that she could!
Through our shared commitments, we have had a positive impact on many lives. As I begin my new role in the chapter, I am proud of our successes thus far but more so, I am excited to see how our chapter will grow and what we will accomplish in the future.